Let's Be Lifelong Learners
To constantly learn, innovate, and improve is vital to success.
Our online university is a 3-tier, membership-based community focused on MSP business excellence through educational content, shared best practices, and peer-to-peer accountability.
As economic landscapes continue to evolve, it is those business leaders who challenge themselves—and their peers—to innovate, accelerate, and bring passion to their companies who will succeed. Our university offers fresh, relevant, forward-thinking courses, focused on nine essential business topics and delivered by industry experts. Each course aligns with a variety of actionable templates, engaging blogs and podcasts, and other content relevant to today's MSPs.
At Build IT University, we'll bridge the gap between knowledge and MSP success.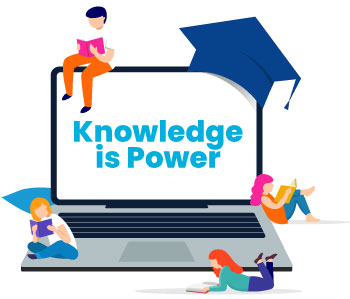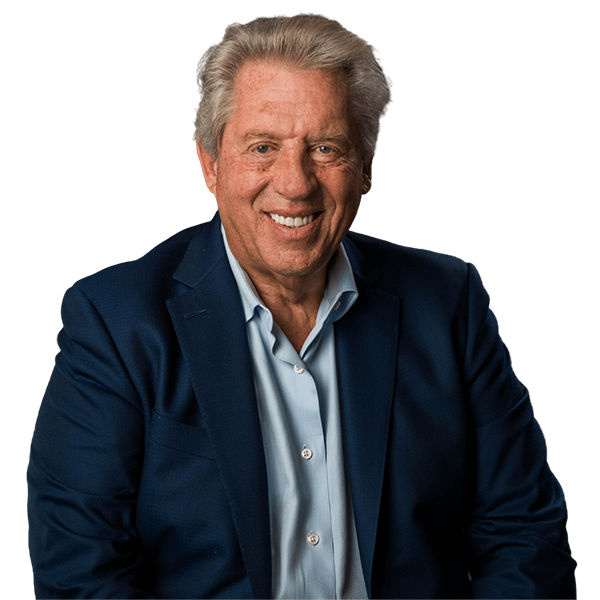 A word of encouragement from a leader can inspire a person to reach their potential.
What's happening in Build IT University…
SIGN UP FOR FREE WEEKLY CONTENT
If you're interested in updates about classes and new content delivered right to your inbox, subscribe here.