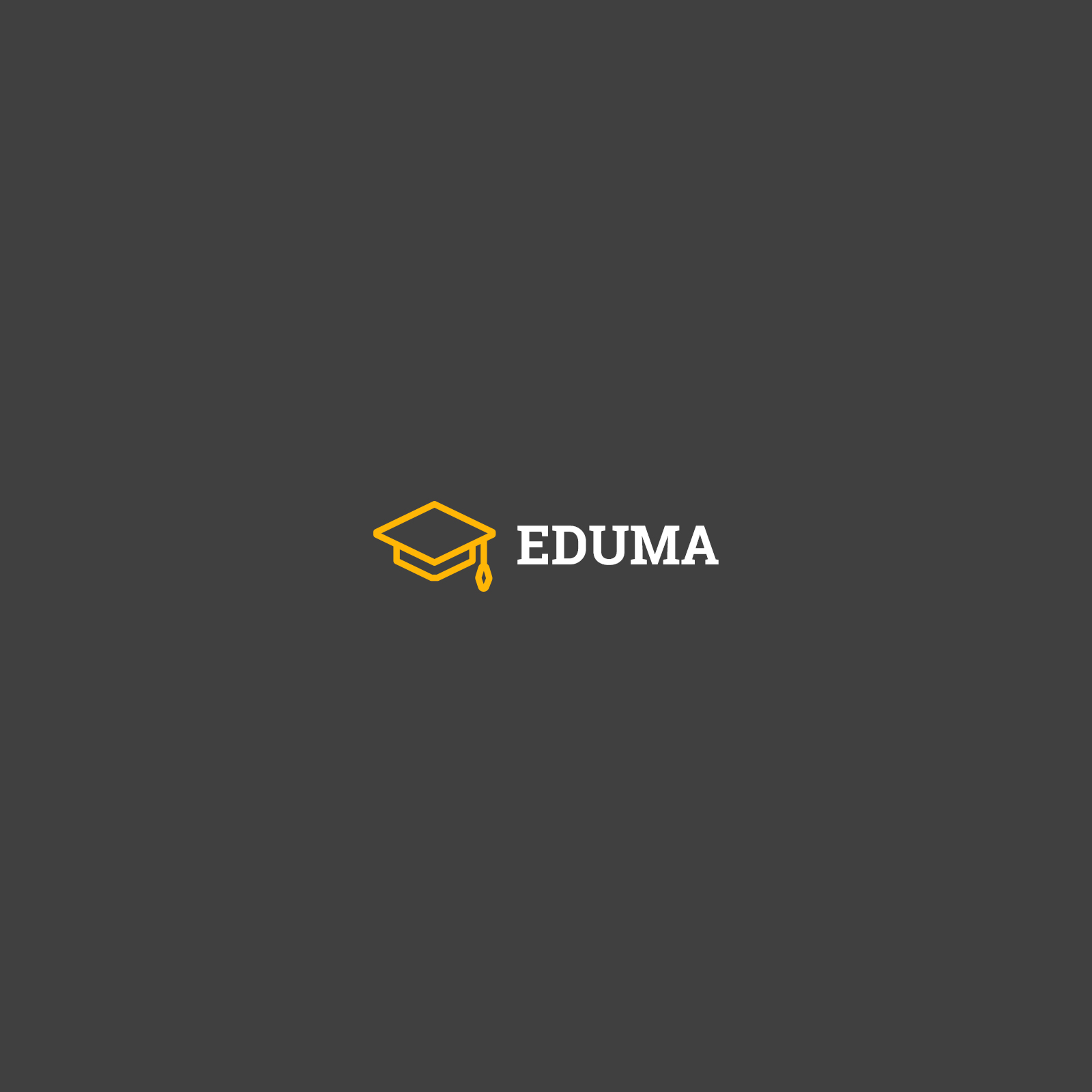 Hillary Popejoy
Hillary Popejoy is an experienced communications professional with hands-on experience developing integrated public relations and communications campaigns. Skilled in reputation and crisis management, she has a unique talent for creating content and strategies that engage, inspire and protect a company's brand equity.
Hillary has developed brand strategies, corporate communications and ROI objectives for clients as well as managed multiple teams that deliver high-impact, proactive and reactive public relations campaigns.
A marketer by trade, Hillary has a successful track record of building brands, engaging audiences across traditional and social media platforms, promoting thought leaders and maintaining corporate reputations during a time of crisis.