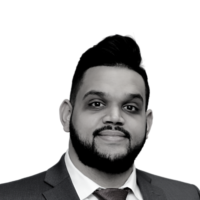 Ketan Patel
Head of Global Service Delivery, IT By Design
As the head of Global Service Delivery for IT By Design's Managed Services, NOC & HD solutions, Ketan has spent the last seven years aligning quality assurance and effective processes to create the foundation that enables impeccable service delivery for ITBD customers. Having joined the company after earning his mechanical engineering degree from NJ Institute of Technology, Ketan started in pre-sales and working his way through to a leadership position, bringing invaluable "in the trenches" experience with him to that role.
Ketan brings a unique combination of process and detail focus paired with an "outside the box" entrepreneurial mindset to the ITBD team. He uses that to balance making the right process improvements to create efficient teams while also thinking innovatively about business and technology to drive exceptional customer experiences.
Ketan was born and raised in New Jersey, where he continues to live. When he's not fixing glitches in the service system, he enjoys basketball and football, and exploring his passion for exotic cars.
Other Members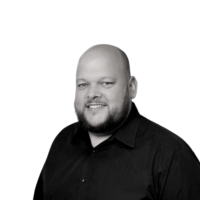 VP of Business Development at Datto, Inc