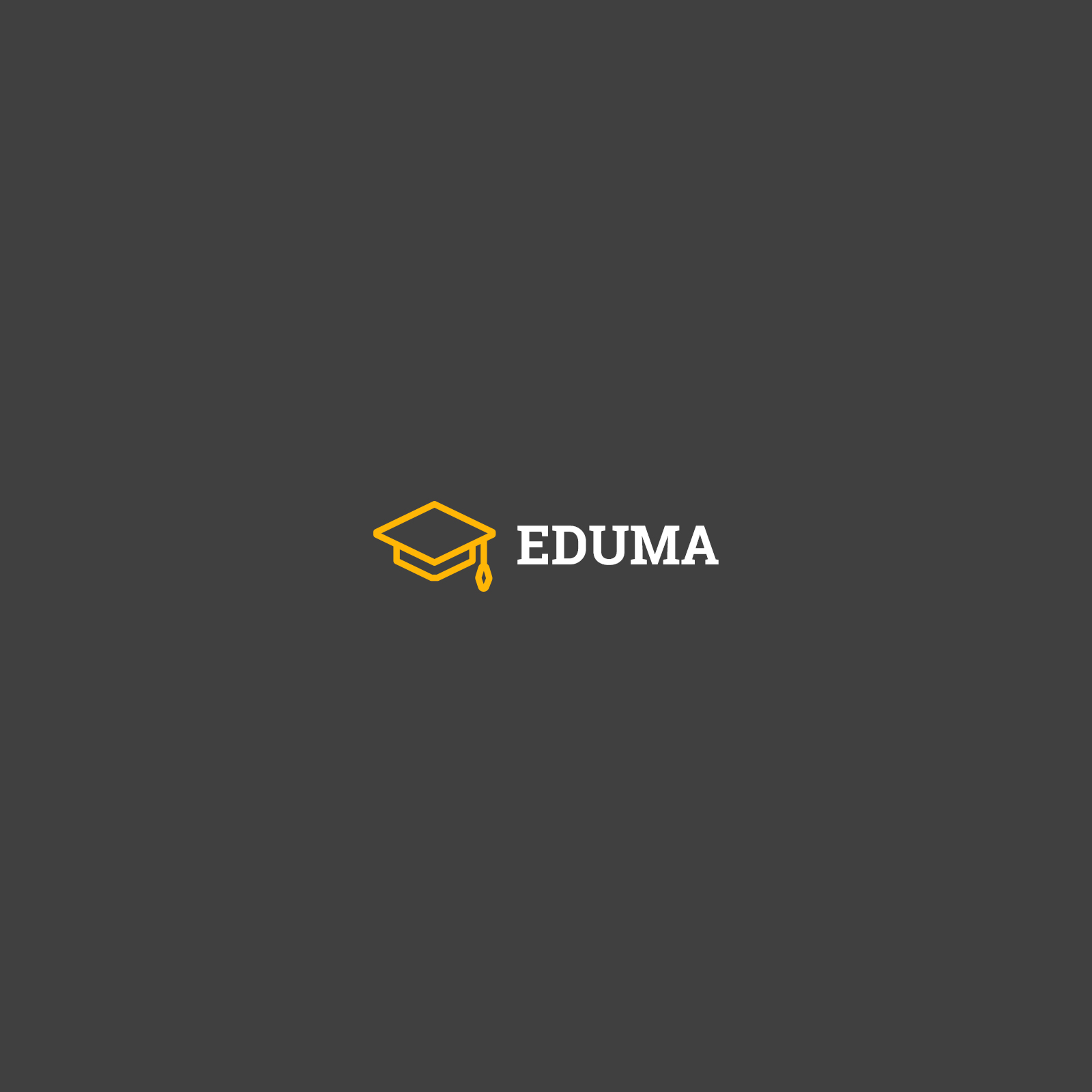 Larry Cobrin
Larry Cobrin is the CEO and co-founder of MSPCFO. Founded in 2014, MSPCFO is a cloud-base business intelligence software platform that provides updated, real-time reports and analysis that quickly and clearly highlight the drivers and drags on a MSPs earnings.
Prior to MSPCFO, Larry worked in the financial and consulting world for over 10 years, working at Morgan Stanley and Mars & Co.
Larry lives in Weston, Ct with his wife and 3 daughters. When Larry is not working, he enjoys running, cooking and spending time on the sidelines of his daughter's sports activities.