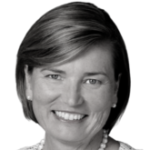 Amy Kardel
Amy has served since 2016 as Chairwoman of the Board of CompTIA. She is an advocate for technology, but what she really enjoys is helping businesses find practical solutions to help them grow. With 20 years of experience in the IT industry, she continuously explores innovative ways to apply technical expertise to solve business problems. Her legal background helps her find solutions to meet business objectives. She nurtures relationships with partners in the IT channel to continuously improve the services she can deliver.
As the premier IT consulting and services firm in her local region, Clever Ducks services a range of business industries including medical, accounting and finance, legal, local government, wineries and non-profits. Unlike many other smaller companies, Clever Ducks has a focus on the needs of regional business and on larger enterprises.
My Courses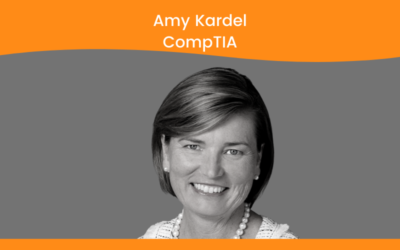 Read More
Course Abstract Professional development can take two paths when it comes to your technical team. It can be easy to overlook one for the...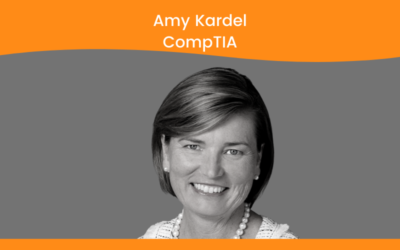 Read More
Course Abstract What does it mean to improve your "employer branding"? CompTIA's Amy Kardel shares how you can find the right people, then engage...