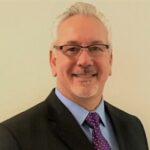 Glenn Reible
Glenn Reible is a Performance Consultant with Insperity. He is recognized for his ability to assess, connect with and develop leaders and advise organizations regarding the fulfillment of their talent development needs.
A trusted leadership and talent development advisor, Glenn has worked extensively with organizational leaders at all levels in nearly every industry with the clear focus on helping them understand their capabilities and identify ways to increase effectiveness and improve their business results.
Glenn's has a background in executive leadership and experience in leading organizations from startups, to turn arounds to generating Now and Next Generation Leaders to include expertise in Performance Consulting, Organizational Design, Strategic Planning, Talent Development and Executive Coaching.
He has received career recognition for creating high quality development programs and for his leadership development and facilitation excellence, resulting in organizational growth and employee retention
My Courses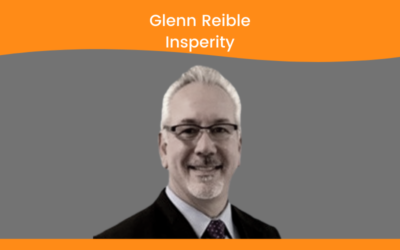 Read More
Course Abstract Explore the importance of establishing a learning culture, identify platforms on which to start and explore the Four Key Dynamics to consider...